COMMUNITY
LOCAL EVENTS AND CHARITIES WE SUPPORT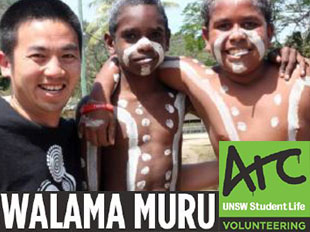 WALAMA MURU
Walama Muru is a volunteer run program partnered with UNSW student organisation Arc, that aims at connecting both indigenous and non-indigenous students, communties and cultures through the development of respect and understanding.
Each year volunteers travel to regional Indigenous communities to build on closer cultural ties whilst providing opportunites to develop skills in leadership, management, organisation, cross-cultural communications and raising awareness around Indigenous issues both within UNSW and surrounding communities.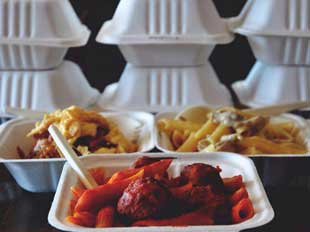 HEALTHY 'KIDS FOR KIDS' MEALS
Each week we deliver Healthy Children Meals to local schools – including Coogee Public School, St Brigid's and until recently, Malabar Public School. The concept is 'kids feeding kids', and all proceeds go directly to Communities Assist for our children in Africa. Through this campaign, we along with the help of our local schools have raised over $40k for the Kili Kids in Tanzania. Get involved today by emailing us at barzura@barzura.com.au
COMMUNITIES ASSIST
Communities Assist Australia facilitates projects in developing countries which provide education and training to create sustainable and productive functional living environments. While Communities Assist Australia feeds, houses, schools and provides medical care for AIDS orphans in Tanzania they are also helping raise awareness about how the AIDS epidemic has had a devastating effect on families globally.
At 2009's 'Colour the World' charity night held at Barzura we helped raise over $22,000 to support this great cause. We offer CA ethical gift vouchers at Christmas time, run the healthy kid's meals program and make regular donations to support the cause. Watch our beautiful Communities Assist videos at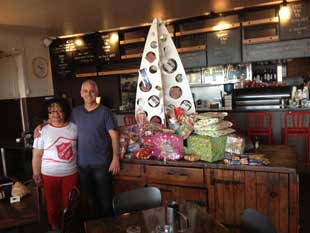 SALVATION ARMY
Barzura prepares community meals for about 50 (homeless) locals on a Thursday evening once a month, on the front lawn at the Maroubra junction Salvation Army Center. Some of our very happy customers at these dinners have never eaten restaurant food before and are so grateful to Barzura for our delicious offering. Menu ranges from spaghetti, lasagna, curries, rice & salad dishes. Every Christmas we also organise a "Reversed Christmas Tree", inviting our customers to drop off wrapped items for children in need during winter which are given the Salvation Army.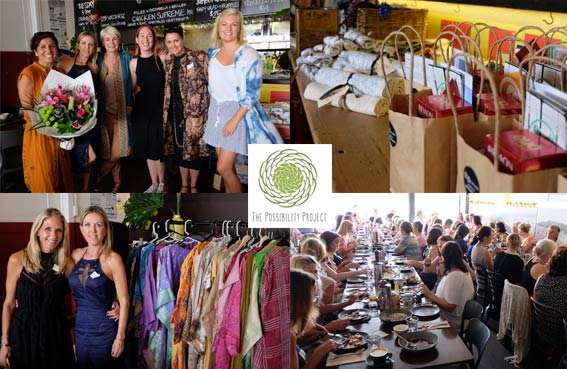 INTERNATIONAL WOMEN'S DAY
Every year, we host an International Women's Day event with the THP Haircutters team- Cocktails for a Cause. 100% of proceeds go directly towards the charity of choice for the event.
Last year (2016) year attendees enjoyed breakfast and Bellinis, as well as an inspirational presentation by Kath and Kim from the Possibility Project. On the day we raised approximately $7,000 which will go directly towards the Possibility Project's Sparrow Sanitation program – a collaborative program with Jaipur based charity I-India. Thank you to all those who came and supported the event, the Barzura crew for hosting, Mari & Regina for their initiative, as well as Kath & Kim for their inspirational presentation.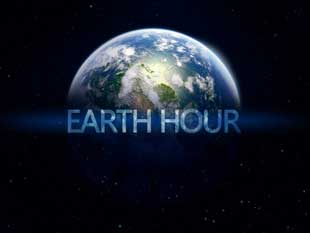 EARTH HOUR
'Barzura by Candlelight' takes place each year for Earth Hour to generate awareness about climate change and the impact humans have on the environment.
OZ HARVEST
Prior to closing shop for 2015 renovations, Barzura donated all of the leftover food supplies to this wonderful local organisation, Oz Harvest. 'Nourishing our country.' Barzura continues to offload excess food supplies to Oz Harvest, and it feels great to know our beautiful fresh produce is going to a good home for a good cause!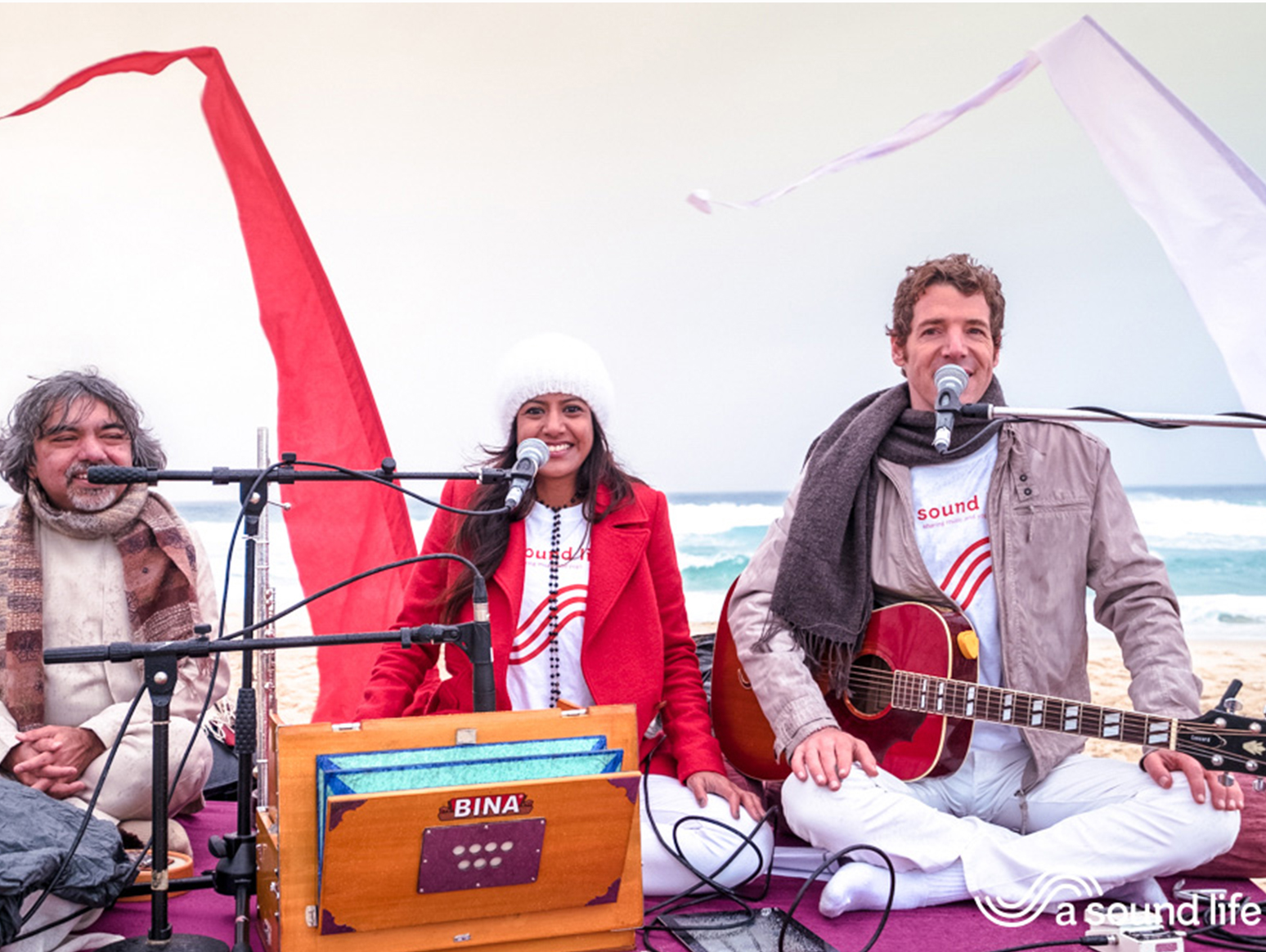 A SOUND LIFE
A Sound Life charity, founded by Edo & Jo (pictured) is a grassroots local charity that Barzura supports, bringing free music and yoga to those in need. They harness the skills of musicians, yoga teachers and kind-hearted volunteers who are passionate about giving back to our community and enrich the lives of those in need. A Sound Life services a range of healthcare facilities (hospitals, aged-care, disabilities, mental health) and vulnerable communities.

MEDECINS SANS FRONTIERS
Medecins Sans Frontieres – Doctors without borders. Another fantastic charity that needs all the support they can get! With our community's loyal business, we are able to pay forward our support to the cause and make regular donations. Giving back to less fortunate communities in need.
CARE AUSTRALIA
"We seek a world of hope, tolerance and social justice, where poverty has been overcome and people live in dignity and security." Barzura is a supporter of Care Australia and their philosophy, and make regular donations to the cause.
WORK WITH US!
We offer a friendly, supportive and respectful working environment. Our staff are talented, caring, hospitality professionals. Since opening in 1994, Barzura has employed people from all corners of the globe, including Indonesia, New Zealand, Bulgaria, Greece, Italy, Russia, Canada, Ireland, Chile, Brazil, Hungary, US and many more.
BENEFITS
Our staff enjoys above award wages, great tips, excellent food, and a friendly team environment. We also offer our staff complimentary yoga classes at the livingroom yoga school above Barzura.
REQUIREMENTS
We employ professional hospitality staff with extensive experience in the industry. Staff is required to complete the relevant RSA Certificate.
APPLY NOW
We are always on a lookout for great staff, so if you are interested in working with us please email your CV to barzura@barzura.com.au